Venice Fernandez O'Donnell
Venice Fernandez O'Donnell joined Pan Am in June of 1967. She was one of four Jamaican natives in her class. At that time Pan Am would always make an in-flight announcement about the nationality of crew members so company recruiters were always looking for qualified international applicants. In the class photo below Venice is in the front row (3rd from the left). Venice remained with Pan Am until 1972. During her tenure Venice was based in both Miami & San Francisco. During her west coast time she flew many Pacific trips including some "Rest & Recuperation" flights for soldiers involved in the Vietnam conflict. Below are some photos from Venice's time at Pan Am. If you recognize any faces without names please let me know at everythingpanam@aol.com and I will update the images.

The thumbnail images on this page may either be viewed individually or in slide show format.

Each image has a date and brief description at the bottom.

To view individual images click on the image and then click on the close icon at the bottom when finished.

---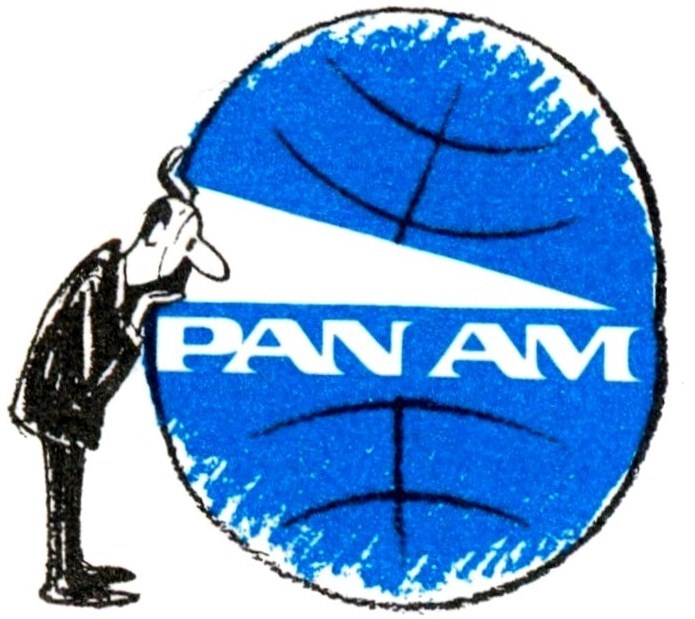 everythingPanAm.com
The Virtual Pan Am Museum
You may begin the slide show at any picture by clicking on an image. You must advance the images yourself. To move the slide show forward you may press the "N" key (for next) or mouse over the upper right portion of the image and click on the "next" pop up tab. To move backward you may press the "P" key (for previous) or mouse over the upper left portion of the image and click on the "prev" pop up. You may close the slide show from any image by moving the mouse to the lower right portion of the image and selecting close. Enlarged slide show images are different sizes and in some instances you may need to scroll around to see all of the image.