---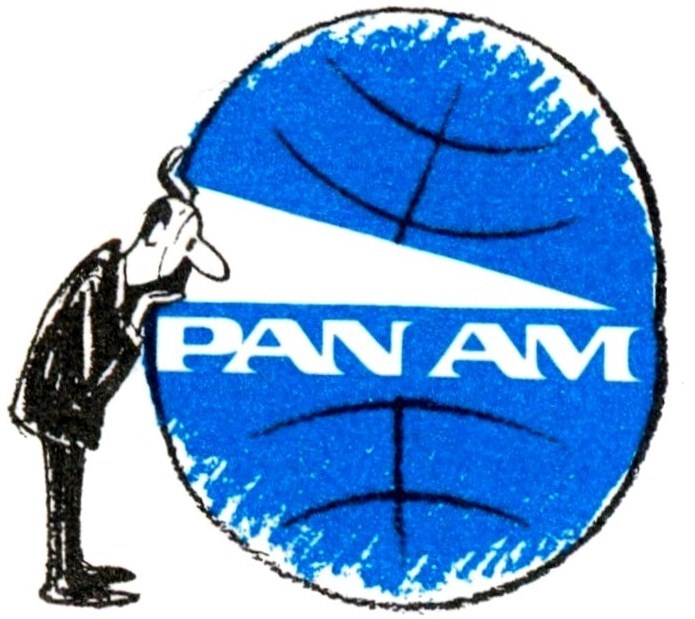 everythingPanAm.com
The Virtual Pan Am Museum
Pan Am Groups
This is the web-site of the Pan Am flight Academy located near Miami International Airport. Pan Am trained its pilots at the academy throughout the 1980s and until the airline shut down in 1991. The facility, complete with multiple flight simulators, was sold as part of the Pan Am liquidation and the new owners decided to keep the Pan Am name. Airlines from around the world still train their pilots at the Academy.
This unique Spanish Language web site was created by a former Pan Am employee based in Barcelona, Spain. It contains wonderful
Pan Am images
of employees and operations during the 1960s & 1970s at Barcelona.
This wonderful newsletter is full of great information for former Pan Am employees and families. It lists upcoming Pan Am reunions all over the world as well as special travel offers for former Pan Amers. The newsletter also has a "keeping in touch" section with names, activities and whereabouts of former Pan Am staff. It has been an invaluable tool in keeping the global Pan Am fraternity together through the years. The nominal annual fee is a must for all Pan Amers.

This is the web-site of a private film producer retained by the Pan Am Historical Foundation to produce a feature film on the history of Pan Am. Sadly, funding has dried up for the project and work has been temporarily halted.
This wonderful web site was created by Beth Cozzi whose parents worked for Pan Am. Her fondness and devotion to Pan Am is clear throughout the site. This is a very fun site to visit & browse.
.
This web site is an organization of former Pan Am pilots and flight engineers. The group is very active with many chapters and social events around the world.
.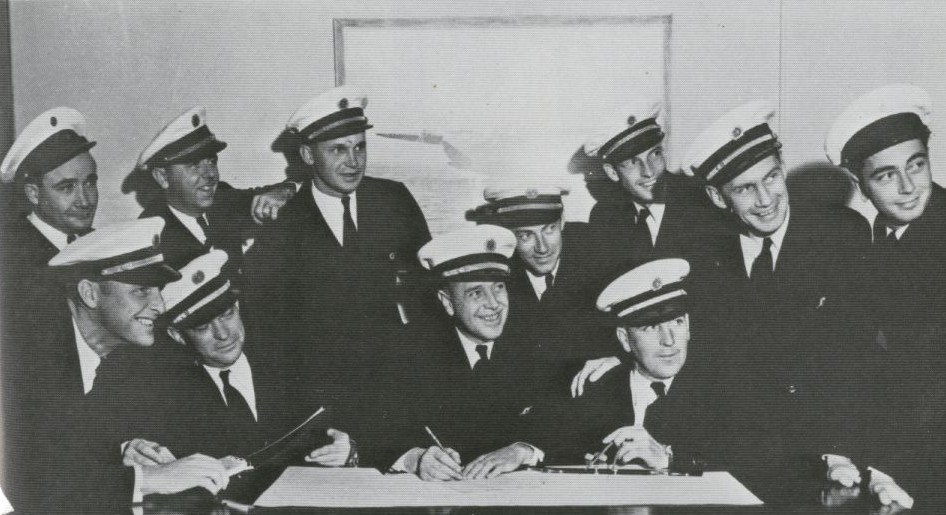 The links below each have a brief description of their content. To see the link click on the image. If there is no image click on the underlined title.