The Pan Am Historical Foundation
The Foundation was established in 1992 to preserve the historic archives and memorabilia of the company and to perpetuate the legacy of Pan Am's important contributions to aviation and aviation history. It was created through the initiative of a small group of retired Pan Am executives who at the time recognized that there was a very real threat that the company's historic memorabilia and archives could be lost through a public auction by the Bankruptcy Court. The committee realized the urgency of the situation because of the court-imposed deadline. They also knew that if the archives and memorabilia were to be saved, a major fundraising initiative was required. The committee, however, lacked the legal structure to move forward.

That problem was resolved and The Pan Am Historical Foundation was created through a merger of interests with Flight Spectrum, Inc., a Florida not-for-profit organization which had been founded some years earlier by a group of Clipper Pioneers. The two organizations shared the same mission of preserving Pan Am memorabilia.

Once the Foundation was created, the stage was set to raise the necessary funding to acquire Pan Am's archives and memorabilia. The Board of the new Foundation set out to seek pledges from people who had been friendly to Pan Am. In addition to many individuals, the University of Miami's Otto G. Richter Library joined with the Foundation in its successful bid for the archives.

The Foundation purchased over 11,000 boxes of Pan Am documents, organized some 35 volunteers, and in just over a year those volunteers examined every document and reduced the number of boxes to 900. The Richter Library at the University of Miami now maintains this collection (www.library.miami.edu/archives/panam/pan.html).

In the past ten years the Foundation has grown from an original membership of less than a dozen people to more than 2,000. The Pan Am Historical Foundation is entirely made up members who volunteer their services.

If you would like to be involved in the Foundation, become a member, donate some memorabilia, or if you are just interested in making a tax deductible contribution to the Foundation, please contact us through this website or at the address listed below.


Pan Am Historical Foundation
1275 Fairfax Ave (suite 747)
San Francisco, CA 94124


Become a member of the Pan Am Historical Foundation today!

Help Preserve Pan Am's Legacy and Contribute to Aviation's Future! Join former Pan American World Airways colleagues, frequent flyers and aviation enthusiasts in assuring that Pan Am's pioneering history is remembered for many generations to come. At the same time, be a part of the Foundation's contributions to the future of aviation.

Annual membership is US$ 30. Individual Lifetime memberships are also available for contributions of US$ 1000 or more. You may also sign up by clicking on the Foundation's link below.

---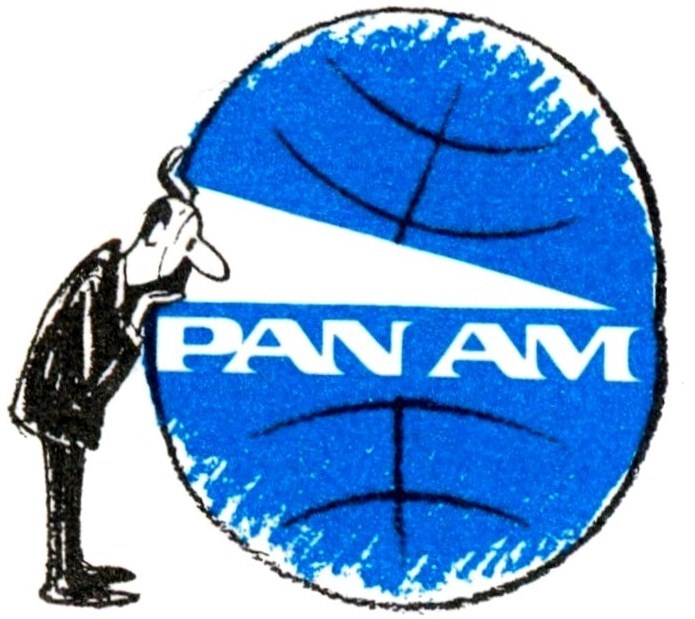 everythingPanAm.com
The Virtual Pan Am Museum