---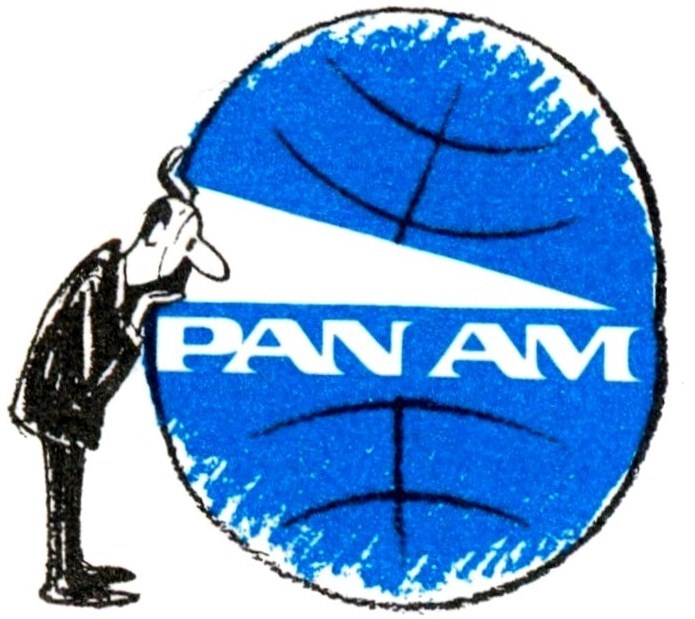 everythingPanAm.com
The Virtual Pan Am Museum
Can you tell me the value of a particular Pan Am Item?
Many former customers and employees have various pieces of Pan Am memorabilia for which they would like to know the value. Prices can vary greatly depending on age and condition. To get some general guide lines on prices please click
here
or on the "Memorabilia Button" on the home page or the
I would like to make contact with a Pan Am employee I once knew
There are a number of former Pan Am employee groups. Links to many of the groups are shown on the
"Pan Am Groups"
page. You may also access many of these groups along with a guest book and message board on the
Pan Am Historical Foundation Web Site
.
Can I get a passenger list for a particular flight?
Airlines are required by law to keep passenger manifests for several years after a flight date. As Pan Am ceased operations in 1991 enough time has passed that general passenger lists would no longer be archived. The Pan Am Archives are housed at the
Richter Library
at the University of Miami and may have limited passenger lists for inaugural and special anniversary flights. The Library does not take information requests so all research must be conducted in person.